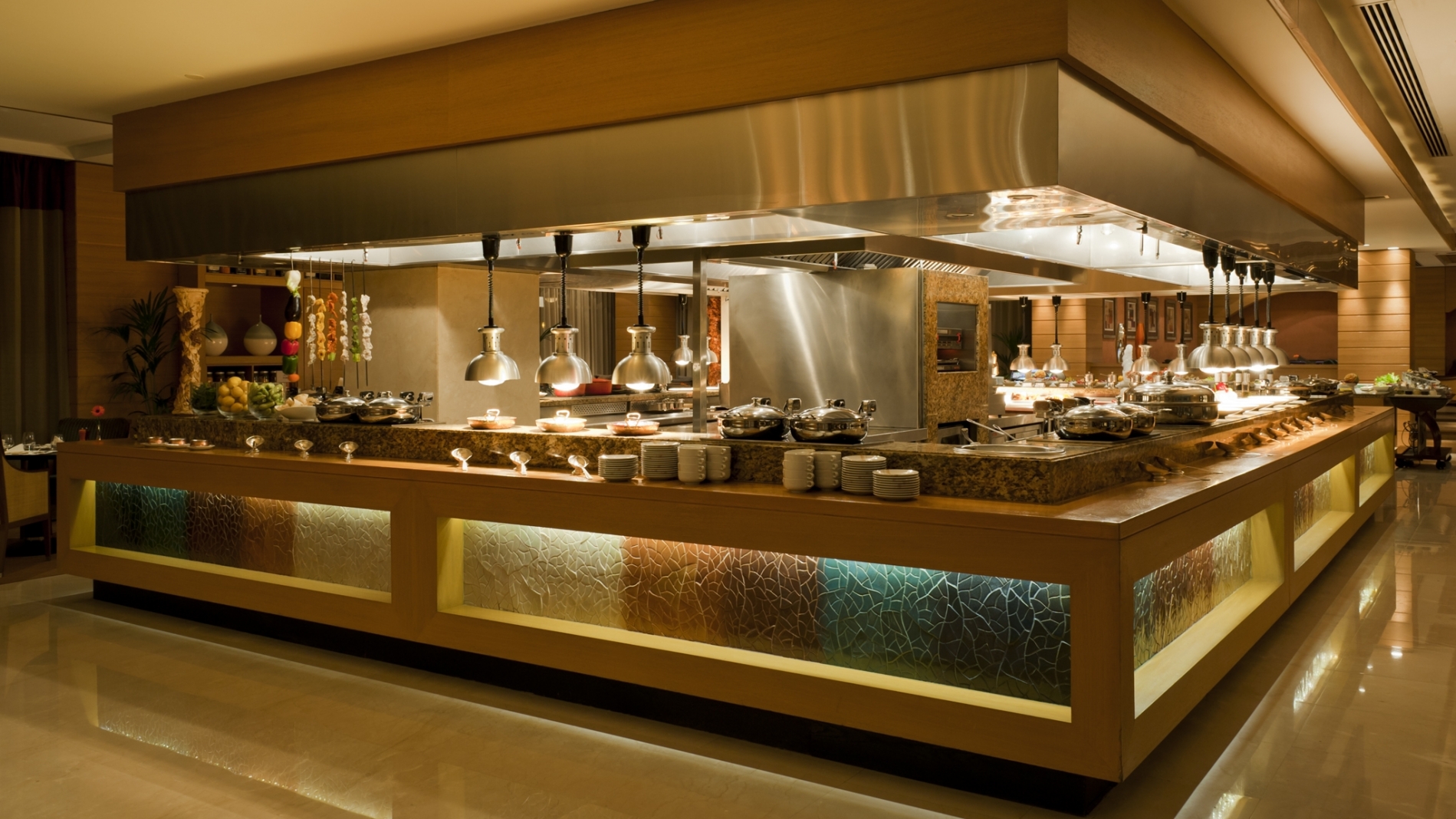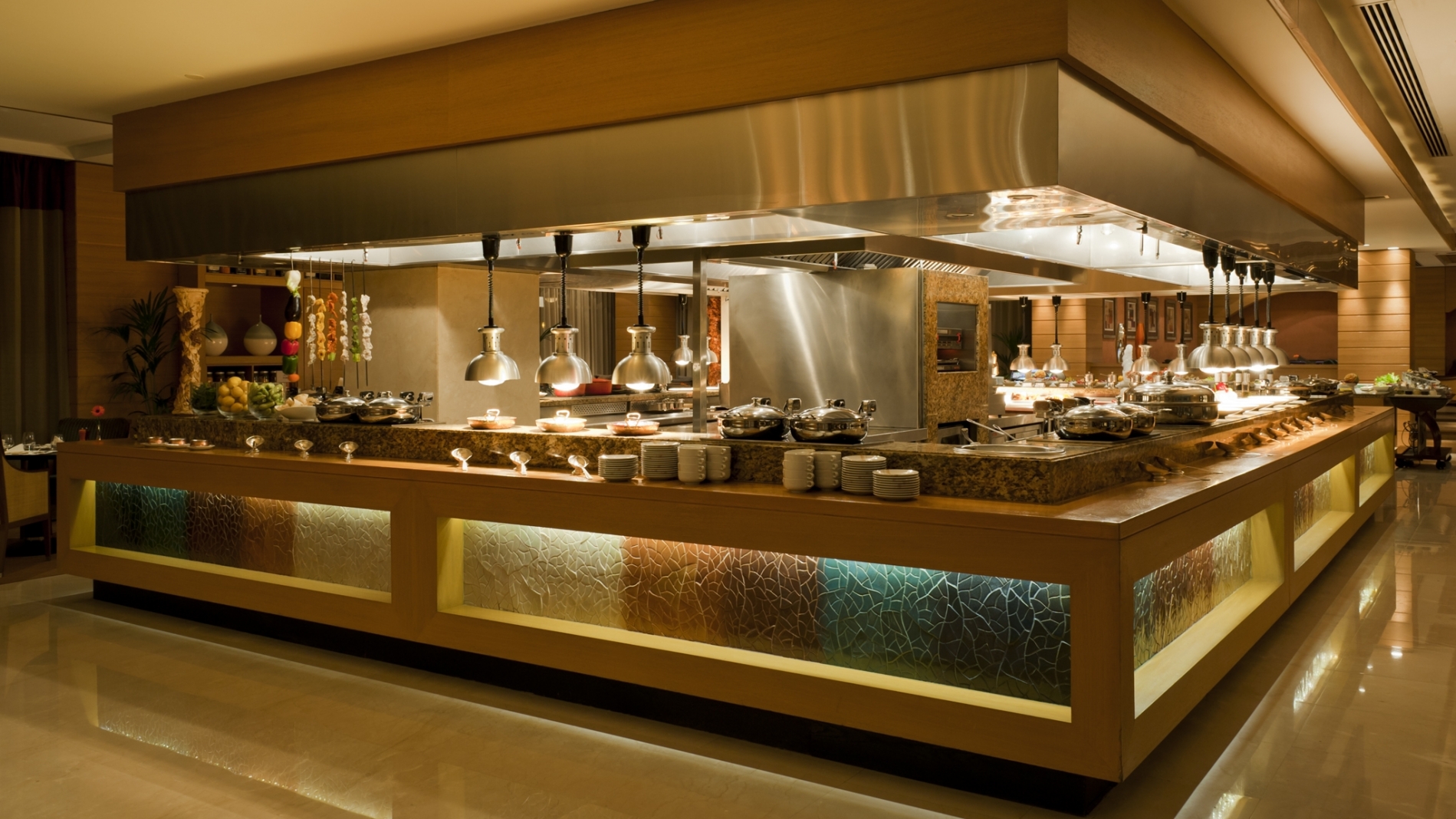 Closed for refurbishment

28th July until further notice.
We are Enhancing Sloane's
As part of our continuing efforts in improving our facilities to enhance your experience, we would like to advise you that Sloane's will be closed for refurbishment from Saturday 29th of July until further notice.
Alternatively, we will be delighted to serve you breakfast, lunch & dinner at the Windsor. We look forward to welcoming you back to our new look.